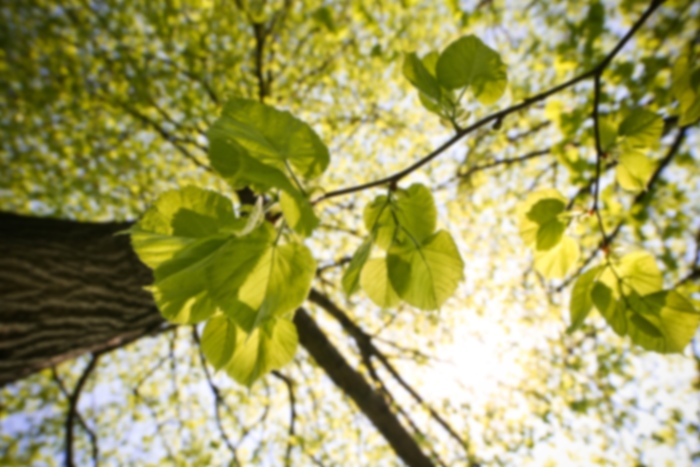 Sara A DeNardis,
DO
Gynecologic Oncology
Care Philosophy
"To treat women with cancer in all aspects of gynecology." - She gives hope tom women with gynecologic malignancies. - She offers patients compassionate care with cutting edge technology and skills. Author and co-author of many publications and presentations.
Accepts most insurances. Please call the office to confirm your specific plan.
Abdominal Disorders
Abdominal Surgery
Abnormal Pap Smear
Abnormal Uterine Bleeding
Cancer
Cancer
Cancer Surgery
Carcinoma in Situ
Cervical Cancer
Cervical Polyps
Cervicitis
Chronic Pelvic Pain
Colposcopy
da Vinci« Robotic Surgery
Destruction or Excision of Lesion of Cervix (incl. LEEP)
Destruction or Excision of Vaginal Lesions
Endocervical Curettage
Endometrial Ablation
Endometrial Cancer
Endometriosis
Excision of Cervix
Fallopian Tube Cancer
Gynecologic Cancer
Gynecologic Cancer Screening
Gynecologic Surgery
Gynecologic Surgical Procedure
Gynecology Cervical
HPV (Human Papillomavirus)
Hysterectomy - Open
Hysteroscopy
Incision and Removal of Foreign Object
Laparoscopic Excision or Destruction of Ovary With Robotic Assistance
Laparoscopic Surgical Procedure
Laparotomy
Lymph Node Dissection for Endometrial Cancer (Uterine Cancer)
Lymphadenectomy With Robotic Assistance
Menopausal and Postmenopausal Disorders
Menstrual Irregularity
Minimally Invasive Procedure And Surgery
Noninflammatory Cervical Disorders
Ovarian Cancer
Ovarian Cysts
Ovary Conditions
Pap Smear
Pap Smear Abnormalities
Pelvic Reconstructive Surgery
Pelvic Surgery
Perimenopause
pregnancy test
Radical Cydoreductive Surgery for Ovarian Cancer
Radical Hysterectomies For Cervical Cancer
Removal of Reproductive Organs (Hysterectomy, Oophorectomy, Salpingectomy, Salpi
Robotic Assisted Surgery System
Salpingo-Oophorectomy With Robotic Assistance
Surgical Procedures
Symptomatic Menopause
Thrombosis
Total Salpingectomy With Robotic Assistance
Urinary Disorders
Uterine Cancer
Uterine Diseases
Uterine Fibroids
Vaginal Cancer
Vaginal Surgery
Vaginectomy
Vulvar Cancer
Vulvar Disease
Vulvectomy