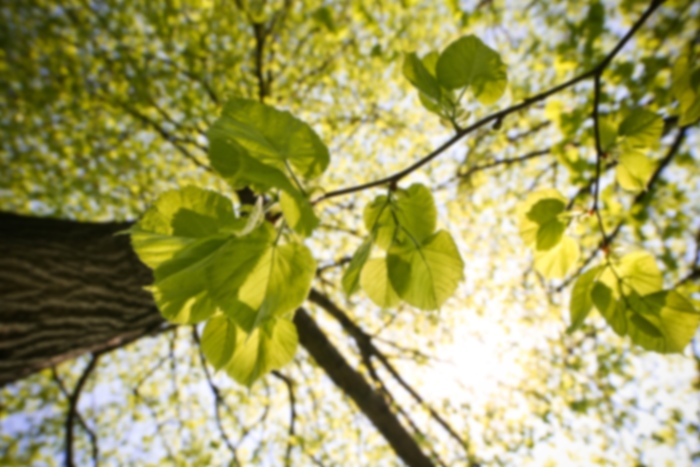 Anthony N Gyang,
MD
Obstetrics & Gynecology
Care Philosophy
Minimally Invasive Gynecology is committed to providing patients the patient the most current management of gynecological conditions. We believe no woman should be made to suffer from any chronic pelvic pain conditions, nor should any women continue to suffer from pelvic organ prolapse or urinary incontinence. Dr. Gyang's specialized training enables him to provide vaginal, laparoscopic and robotic surgeries. At Minimally Invasive Gynecology our mission is to assist women to cope better with chronic pelvic pain conditions. We offer minimally invasive gynecologic surgery (Laparoscopic/Robotic), which means smaller incisions, faster recoveries, with state-of –the-art. Our ultimate goal is to cure women of urogynecologic conditions.
Accepts most insurances. Please call the office to confirm your specific plan.
Abnormal Bleeding Disorder
Abnormal Uterine Bleeding
Adhesiolysis
Biopsy
Bladder Incontinence
Bladder Prolapse
Carcinoma in Situ
Cervical Cancer
Cervical Polyps
Chlamydia Infections
Chronic Pelvic Pain
Colpopexy
Colporrhaphy
Colposcopy
Contraception
Cystitis
Cystoscopy
Ectopic Pregnancy
Encounters for Normal Pregnancies
Endometriosis
Essure(R)
Excision of Cervix
Fibroids
Gynecologic Biopsy
Gynecologic Cancer Screening
Hot Flashes
Hysterectomy
Hysterectomy - Laparoscopic
Hysterectomy - Open
Hysteroscopy
Incontinence Sling Procedure
Laparoscopic or Minimallly Invasive Surgeries
Laser Procedure and Surgery
Lysis Of Adhesions
Menstrual Disorders (including Dysmenorrhea)
Minimally Invasive Procedure And Surgery
Miscarriages
Myomectomy - Open and-or Laparoscopic
Noninflammatory Cervical Disorders
Oophorectomy
Ovarian Cysts
Ovary
Pain - Nerve Block
Pap Smear
Pap Smear Abnormalities
Pelvic Floor Muscle Spasm
Pelvic Organ Prolapse
Pelvic Pain
Prolapsed Uterus and Vagina
Rectocele
Removal of Reproductive Organs
Resection of Peritoneal Malignancy
Robotic Assisted Surgery System
Salpingectomy
Salpingo-Oophorectomy
Sexually Transmitted Diseases (STDs)
Trigger Point Injection
Urinary Incontinence
Uterine Fibroids
Uterine Prolapse
Vaginal and Pelvic Prolapse
Vaginitis and/or Vaginosis
Vulvar Disease
Vulvodynia
Yeast Infections
Accepts most insurances. Please call the office to confirm your specific plan.
Abnormal Bleeding Disorder
Abnormal Uterine Bleeding
Adhesiolysis
Biopsy
Bladder Incontinence
Bladder Prolapse
Carcinoma in Situ
Cervical Cancer
Cervical Polyps
Chlamydia Infections
Chronic Pelvic Pain
Colpopexy
Colporrhaphy
Colposcopy
Contraception
Cystitis
Cystoscopy
Ectopic Pregnancy
Encounters for Normal Pregnancies
Endometriosis
Essure(R)
Excision of Cervix
Fibroids
Gynecologic Biopsy
Gynecologic Cancer Screening
Hot Flashes
Hysterectomy
Hysterectomy - Laparoscopic
Hysterectomy - Open
Hysteroscopy
Incontinence Sling Procedure
Laparoscopic or Minimallly Invasive Surgeries
Laser Procedure and Surgery
Lysis Of Adhesions
Menstrual Disorders (including Dysmenorrhea)
Minimally Invasive Procedure And Surgery
Miscarriages
Myomectomy - Open and-or Laparoscopic
Noninflammatory Cervical Disorders
Oophorectomy
Ovarian Cysts
Ovary
Pain - Nerve Block
Pap Smear
Pap Smear Abnormalities
Pelvic Floor Muscle Spasm
Pelvic Organ Prolapse
Pelvic Pain
Prolapsed Uterus and Vagina
Rectocele
Removal of Reproductive Organs
Resection of Peritoneal Malignancy
Robotic Assisted Surgery System
Salpingectomy
Salpingo-Oophorectomy
Sexually Transmitted Diseases (STDs)
Trigger Point Injection
Urinary Incontinence
Uterine Fibroids
Uterine Prolapse
Vaginal and Pelvic Prolapse
Vaginitis and/or Vaginosis
Vulvar Disease
Vulvodynia
Yeast Infections